Blockchain Asia | #15
China pushing forward with DCEP testing; Huobi hires former UBS Banker; South Korea banking industry embracing blockchain/crypto; Singapore MAS approves STO exchange
August 11, 2020
In this issue's Blockchain Asia:
More details revealed about DCEP

Huobi hires former UBS banker as CIO

Fast adoption of blockchain by South Korean banks

Singapore's MAS approved STO exchange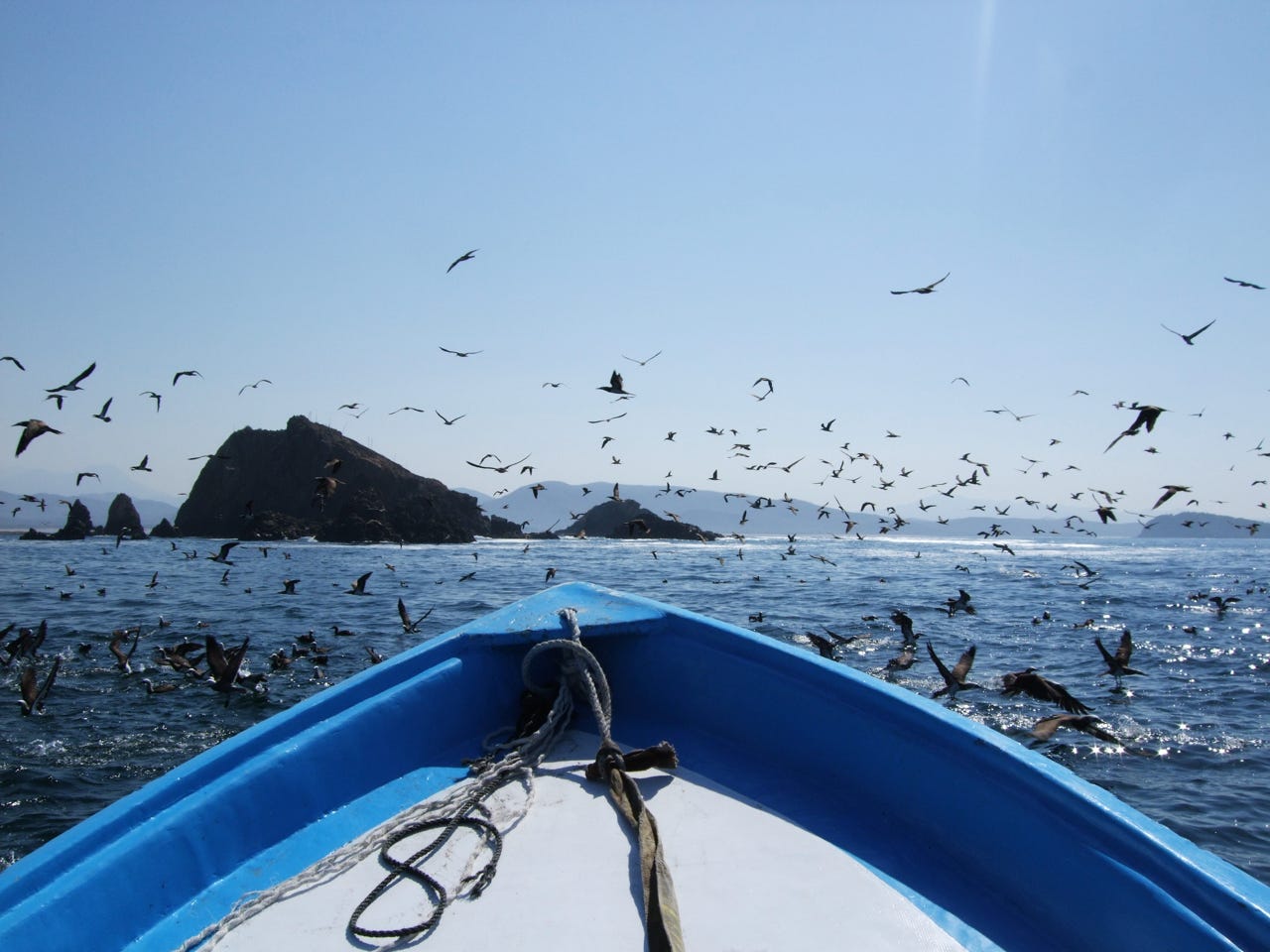 [China] China's central bank digital currency DCEP going through more testing
China's big four banks, CIBC, CCB, ABC and BOC, are helping the central bank to test DCEP by having their Shenzhen offices' employees transfer money and make payments.
The following is an image of CCB's (China Construction Bank) mobile wallet user interface. Other cities undergoing the test include Suzhou, Chengdu and Xiongan. The trial will be launched on a larger scale during the Beijing Winter Olympic Games in 2022. One of the challenges is to identify enough applications for DCEP.
We covered DCEP's developments in an earlier issue. Link
In late July, China's central bank urged antitrust probes into AliPay and WeChat Pay, the duopoly in the mobile payment in China. The central bank's attitude towards them has always been love-and-hate. With DCEP being rolled out Alipay and WeChat Pay may become replaceable in the not so distant future. Link
[China ] Huobi hires a veteran banker as its CIO
Photo credit: ChainNews
Huobi, one of the largest crypto exchanges, recently hired former banker Sharlyn Wu as its CIO. She is going to lead multiple functions at Huobi, including Huobi Capital, Huobi Labs and DeFi Labs. Sharlyn was a banker at UBS for 10 years before joining CMB International, a wholly-owned subsidiary of China Merchants Bank.
During her 3-year tenure at CMB International, she led the bank's investments in blockchain and crypto, such as the public chain Nervos and Chinese Defi company dForce, in both of which Huobi Capital co-invested.
[South Korea] South Korean banks' adoption of blockchain
South Korean banks are coming around to the potential benefits that blockchain can bring to them. Through the partnership with technology companies, these banks, such as government-owned Industrial Bank of Korea, have developed or are developing blockchain-based applications from currency exchange, payment systems, issuance of real estate beneficiary certificates, private key management system, stock lending platform, loan management platform, creation of stable coins for a city, to adding a full set of offerings within the bank to serve digital/crypto assets. Link
[South Korea] South Korea's largest commercial bank moving into crypto custody
The largest South Korean bank KB Kookmin Bank is going to launch crypto custody services. Early in January, it started filing trademarks. The bank just inked a strategic partnership with Korean's largest crypto VC #Hashed, crypto trading firm Cumberland Korea and smart contractor Haechi Audit. Link
[South Korea] Worldpay joining the Governance Council of the public blockchain Klaytn
The traditional fintech company Worldpay with expertise in eCommerce and payments, which was acquired by FIS last March, announced it's joining the Governance Council of the blockchain network Klaytn, developed by Kakao, a leading Internet company in South Korea. More than 90% of South Koreans are users of Kakao's various products and services. Worldpay will work with Klayton to develop digital payment solutions. Link
[Singapore] ECXX to launch a digital securities exchange
Singapore company ECXX, which is the operator of a crypto exchange, has been approved by Singapore's regulator MAS to enter Sandbox Express for its exchange offering asset-based digital securities, such as real estate, private equity, venture capital, and investment funds to institutional and accredited investors. Link
Together with ECXX in the Sandbox Express is the world's first blockchain-based bond exchange BondEvalue.
---
Blockchain Asia covers exclusively blockchain and crypto & digital asset developments in Asia, including regulations, investments, new deals and company highlights. It is owned by Kee Global Advisors. For previous posts, please visit here. For any inquiry, please email insight@keeglobaladvisors.com