Discover more from Blockchain Asia
Blockchain Asia serves as a valuable resource, keeping readers stay informed of the latest developments and opportunities in Asia. It aims to be a platform for showcasing emerging Asian startups and VC funds.
Blockchain Asia | # 14
Singapore welcomes two new derivatives exchanges; China's blockchain tech duopoly; Samsung smartphone supports crypto private keys
July 31, 2020
In this issue's Blockchain Asia:
New crypto derivatives exchanges launched in Singapore

MAS's DLT payments & settlement network ready for commercialization

China's duopoly of blockchain technology

Chinese leading staking company received funding from traditional VC

Blockchain in China Panel - Video

Samsung smartphone supports crypto private keys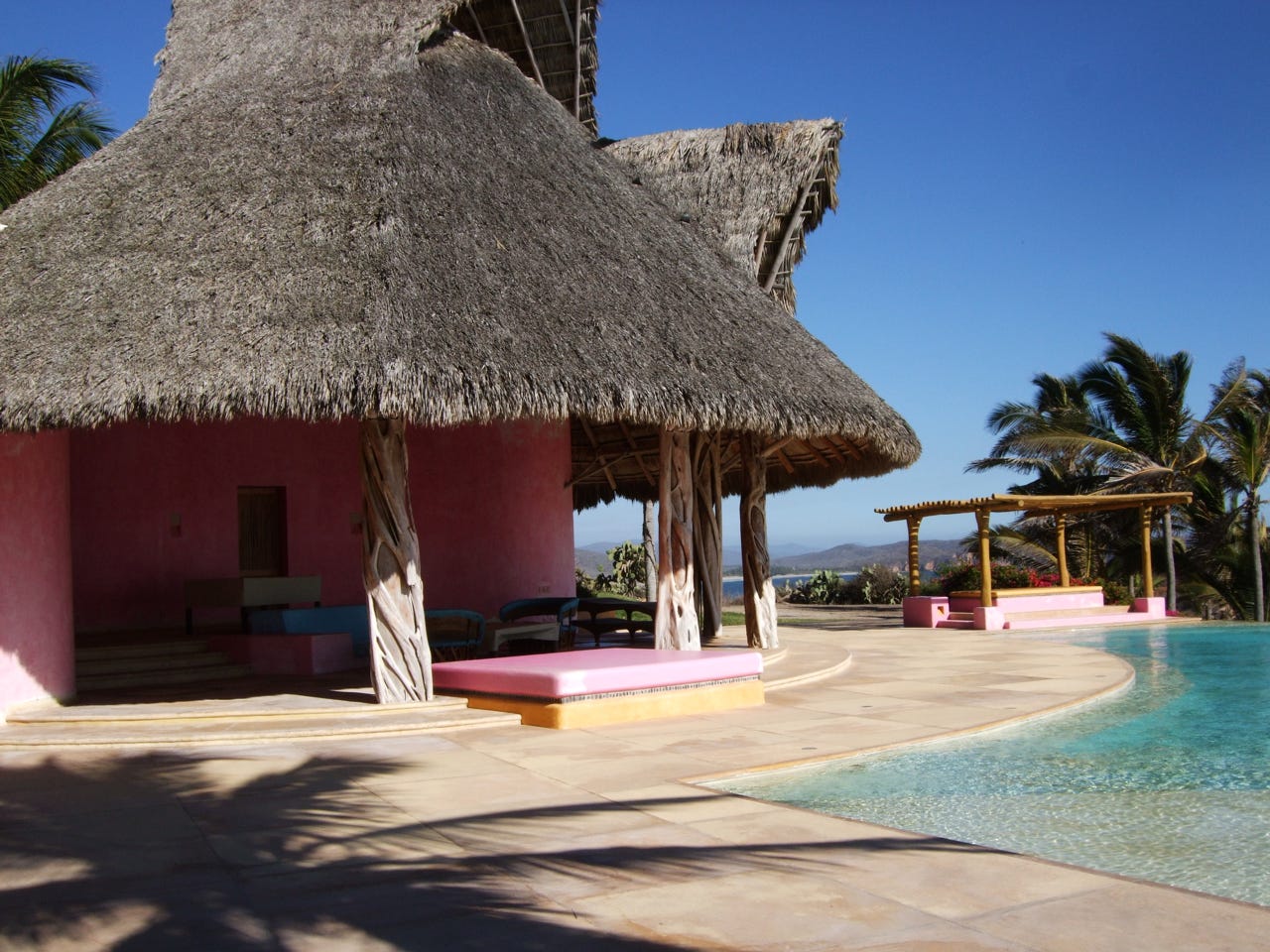 [Singapore] Matrixport launched derivatives exchange
Matrixport, which offers custody, trading, lending and investing of cryptocurrencies, announced the launch of Bit.com, a derivatives exchange in Singapore. It will offer options as well as futures for cryptocurrencies to both retail and institutions.
Matrixport is a spin-off from Bitmain, one of the largest mining grid manufacturers in the world and it recently closed its B round of $40mm. Read more.
[Singapore] Diginex launching cryptocurrency exchange EQUOS.io in Singapore
The blockchain technology company announced its public launch of the exchange EQUOS.io: "a fully functioning digital asset exchange, offering cryptocurrency spot trading initially, with perpetual swaps, dated futures, options and other derivatives products to follow, and will provide interoperability with Diginex's over-the-counter trading desk, Diginex Access, a front-to-back integrated trading platform, and Digivault, the group's pioneering hot and cold custodian", according to its press release.
Headquartered in Hong Kong, Diginex provides blockchain-enabled tools to support infrastructure for digital assets. Diginex is planning to list on Nasdaq via a SPAC by the 3Q 2020.
A Hong Kong company, Diginex chose Singapore to launch its exchange for its more flexible and friendly regulation towards cryptocurrencies. Read more.
[Singapore] MAS-backed DLT platform Ubin ready for commercialization
Project Ubin, initiated in 2016, completed all the experimentation stages in July. The platform uses DLT and blockchain technology for clearing and settlement of payments and securities.
Project Ubin went through 5 phases of experimentation, working closely with J.P. Morgan and Temasek, a consortium of 10+ U.S., European and Singaporean financial institutions, and a group of leading technology companies.
A question remains, how viable is Project Ubin and how soon can MAS identify feasible applications for it? Read more.
[China] Duopoly of blockchain technology in China
On July 23 Ant Group officially announced the launch of AntChain, a blockchain solution developed by Ant Group (renamed from Ant Financial). It is a consortium blockchain that has various applications in finance, logistics, traceability, digital government, to name a few. It is a BaaS (Blockchain as a Service) platform, not open-source, not decentralized. Read more.
Its competitor, Tencent, has also made significant advancements in blockchain technology. It has developed blockchain infrastructure TrustSQL and offers TBaaS (Tencent Blockchain as a Service) platform. Also, Tencent is a member of an open-source blockchain consortium FISCO BCOS, together with other members such as Huawei and digital bank WeBank, of which Tencent is a shareholder.
Tencent and Ant Group are rising fast, likely to dominate blockchain technology in China, as they do with mobile payments.
[China] Leading staking company HashQuark closed A round led by a traditional VC
HashQuark, a subsidiary of HashKey Group headquartered in Hong Kong, closed its A round led by Qiming Venture Partners, a reputable venture capital fund with offices in both China and the U.S. established in 2006. It is Qiming's first investment in blockchain-related technology, indicating that mainstream VC investors in China are no longer content to sit on the sidelines as an observer. Read more.
[China] Blockchain in China Panel - BlockFi Live
Hosted by Founder and CEO of BlockFi Zac Prince, the panel brought together the leading mining pool Poolin, blockchain investor HashKey Capital, blockchain & crypto media Block.Tech, Chinese DeFi protocol dForce and Gulu, an angel investor in Ethereum, Founder of MyKey and BIHU.
[South Korea] Samsung Blockchain Keystore provides vault-like security for private keys
According to Samsung's website, "Samsung Blockchain Keystore puts consumers in control of their data by providing a platform to consolidate and easily manage private information and digital keys with vault-like security."
Samsung Blockchain Keystore supports Ethereum, Tron, Klaytn, Bitcoin and recently added Stellar. It supports cryptocurrency trading through integration with the Gemini exchange.
Samsung is the first major smartphone manufacturer to support cryptocurrency trading and security. Read more.
Enjoy the summer and stay healthy
~ Coco
---
Blockchain Asia covers exclusively blockchain and crypto & digital asset developments in Asia, including regulations, investments, new deals and company highlights. It is owned by Kee Global Advisors. For previous posts, please visit here. For any inquiry, please email insight@keeglobaladvisors.com